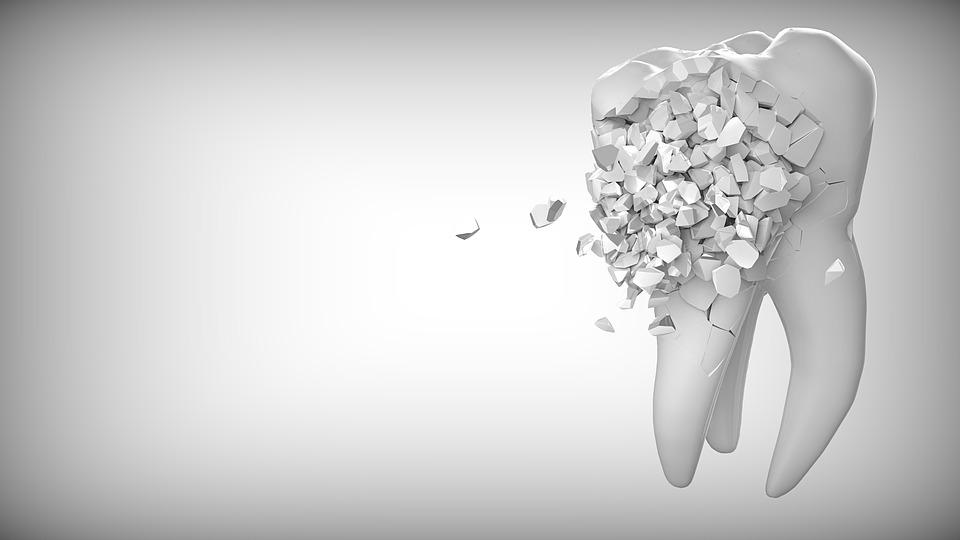 Sometimes, the time to get your wisdom teeth removed comes around. And the question is, is it wise to have the wisdom tooth removal procedure or not?
People have problems with my wisdom teeth for a long time, before seeking further advice.
Your wisdom teeth can begin to grow, causing immense pain. Many people experience jaw and ear ache. Look for signs of your wisdom teeth appearing!
What should you do if you are experiencing this pain?
By this time, many people desperately seek for some natural wisdom tooth pain relief, but many always ended up using mouth rinse water with some kind of local pain killer effect. Not having much hope.
Having wisdom teeth pain was can ruin a person's day, big time. And can even be unable to eat or even talk. They are desperate to find pain relief.
Do you have worn teeth? Click here to see what dental treatments are most suitable.
What happens if you have poor teeth alignment?
It is a common fact that poor alignment of wisdom teeth can crowd or damage adjacent teeth, the jawbone, or even the nerves! Partially erupted wisdom teeth can also lead to tooth decay and gum disease because their hard-to-reach location makes brushing and flossing difficult.
There can be complications with the procedure, just like any other surgery that takes place, this can be swollen cheeks, broken wisdom teeth during surgery is very common and they lead to more complicated surgical procedures, but damages of the jaw bone, nerve and tissue damages can happen too.
A single wisdom tooth extraction costs more than a normal tooth extraction, because it needs special preparations and it is done in a surgical seat involving at least 2-3 persons (dentists, nurses) at a time in order to be able to prepare for some unwanted events, such as bleeding or any kind of extraction difficulties.
So that is why the cost of wisdom teeth removal is higher and the operation must be planned carefully in advance.
Most people experience this pain, but have a fear of the dentist so for months they don't do anything about it. Specialist practices offer treatments that are suited to nervous patients, giving them peace of mind about any procedure they need to have done. For more information, visit this website.